AT DOC-AID URGENT CARE WE'RE PASSIONATE ABOUT ONE THING...YOUR HEALTH
We have two locations to serve you.
Visit us at our Monarch or E. Saunders locations.
Walk-ins Welcome
We offer same-day appointments for urgent care needs. Our medical providers at DOC-AID Urgent Care are prepared to assist with non-emergency medical concerns.
Doc-Aid Urgent Care accepts a variety of major health insurance plans such as Blue Cross Blue Shield, Humana, and Cigna. If you do not have insurance, we also provide a self-pay option.
Insurance Accepted Continued
Our lab services are designed to deliver timely and highly accurate results, helping you receive the care you need as quickly as possible. 
Lab Services Continued
"Wherever the art of medicine is loved, there is also a love of humanity."
—Hippocrates, ancient Greek physician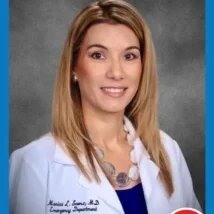 Dr. Monica Saenz, M.D.
Dr. Saenz is board certified in Emergency Medicine and is a native of Corpus Christi, Texas. She received a Bachelor's Degree in Nursing with Honors from the University of Texas Health Science Center in San Antonio. Dr. Saenz practiced as a registered nurse for over seven years before returning to the University of Texas Medical Branch, where she obtained her Medical Degree in 2003. She graduated at the top of her class and is an Alpha Omega Alpha Honor Medical Society member. She completed her residency training in Emergency Medicine at the University of Texas Health Science Center in Houston.
She is married with three children. Her hobbies include traveling, fishing, running, and mentoring young students. In addition, she and her staff are fluent in Spanish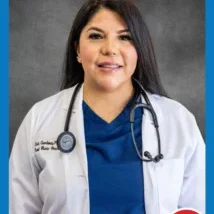 Erika Cardenas, FNP-BC
Family Nurse Practitioner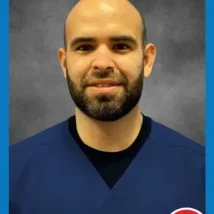 Jesse Coe, FNP-C
Family Nurse Practitioner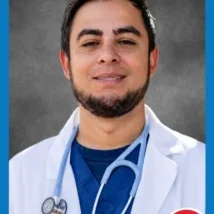 Jesus Sanchez, FNP-C
Family Nurse Practitioner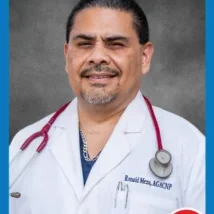 Ron Meza, MSN, AGACNP/FNP-BC
Family Nurse Practitioner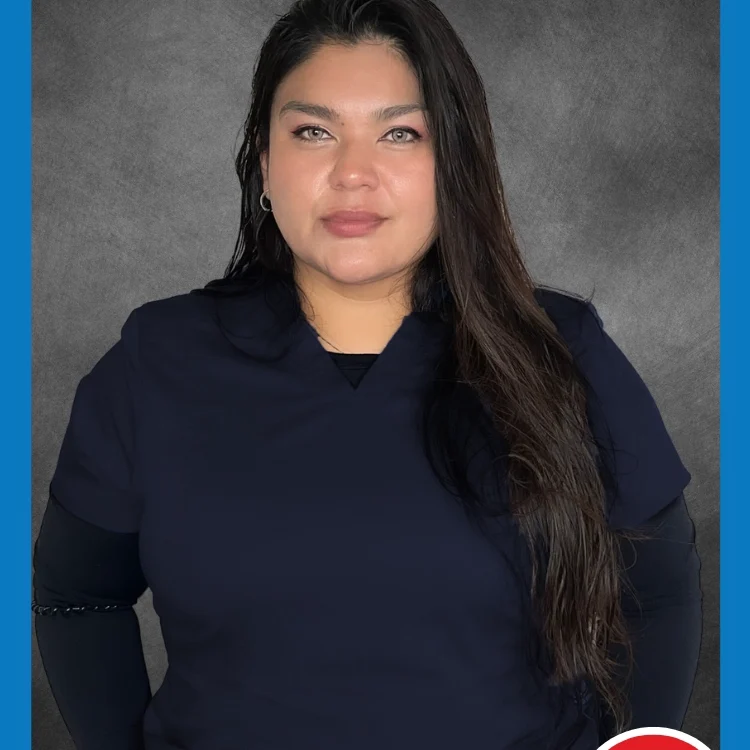 Veronica Aguilar, FNP
Family Nurse Practitioner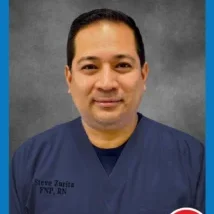 Steve Zurita, FNP-BC
Family Nurse Practitioner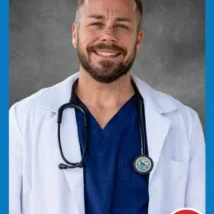 Cas Henderson, MSN-FNP
Family Nurse Practitioner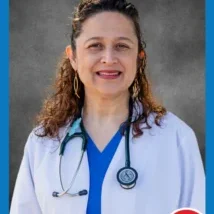 Mayra Pilego, FNP
Family Nurse Practitoiner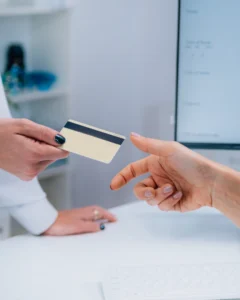 Insured? Medicare? Medicaid? VA? Uninsured?
DOC-AID Urgent Care welcomes patients with most major health insurance plans, including Veterans-WPS MVH VAPC3, Medicare, and Medicaid. We also provide an affordable self-pay option for those without insurance coverage.
Our modern and well-equipped clinic features an on-site laboratory and X-ray testing, ensuring patients receive prompt and comprehensive care for non-life-threatening emergencies.
At DOC-AID, patients aged three months and above will always receive exceptional and attentive medical care from our experienced providers.
If you require urgent care services for injuries, illnesses, sports checkups, pediatric services, occupational health services, telemedicine visits, travel medicine, X-ray services, DOT exams, or any other medical concerns, look no further than DOC-AID Urgent Care. Our experienced medical staff, led by the capable hands of Dr. Monica Saenz, MD, are available for walk-ins every day, including weekends and holidays.
We understand how overwhelming it can be when someone you care about is unwell, and that's why our medical professionals are available for extended hours to assist you. Trust us to provide you with the urgent care services you need. So, don't hesitate to visit us today.
Our medical facility offers walk-in or scheduled appointments for patients seeking diagnoses and treatments. Our team is also able to provide referrals to specialists if necessary.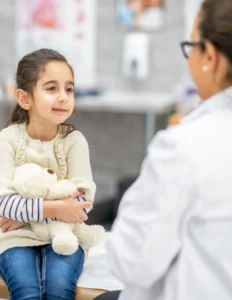 Fast, efficient and caring
DOC-AID Urgent Care is an excellent alternative to the emergency room when you need medical attention and cannot see your primary care doctor. Our medical staff is exceptional, and we have shorter wait times.
If you reside in Laredo, TX, or nearby areas like Hebbronville, Zapata, Carrizo Springs, Cotulla, or Eagle Pass, visit our urgent care center. Our professional team at DOC-AID is always ready to assist you and ensure you feel better quickly.
Besides serving patients locally, we also offer Telehealth services to individuals throughout Texas.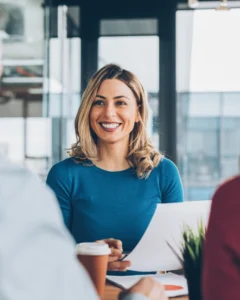 Our healthcare providers are dedicated to responsible prescribing practices regarding antibiotics and follow the Antibiotic Stewardship Program. We understand the significance of prescribing the appropriate medication at the correct dosage and for the necessary duration, especially with the increase in antimicrobial resistance.
To learn more about identifying the cause of your illness, click on the following link: Antibiotics Education Program
"DOC-AID Urgent Care is absolutely the best urgent care I've been in. They are always on time for the appointment, and the staff is great. I love how clean everything always is and time efficient. I've been here a couple of times, and it's always a comforting experience as I go in. Thank you to the staff and Drs who always attend to us with a great attitude. Keep up the great work!
"Doc Aid is great. Everything is super easy, quick, and convenient. You can make an appointment online and fill out all the forms online before your appointment. We never have to wait for more than a minute or two once we arrive. The staff is very friendly and helpful. They send your lab results online afterward."
Acute Illness
Asthma (Mild)
Blood and Urine Analysis
Childhood Illnesses (such as Fifth's Disease, Chicken Pox, Hand, Food, and Mouth Disease)
Cough and Cold Symptoms
Ear Infections
Eye Infections (Pink Eye (conjunctivitis) Stye (bacterial infection on or inside the eyelid)
Fractures
Gout
Headaches and Migraines
Head Lice
Heartburn/Acid Reflux
Joint Pain
Lab Work/Testing
Lacerations or Cuts
Minor Burns, Cuts, Blisters & Wounds
Minor Surgical Care
Mononucleosis (Mono)
Nausea
Pediatric Checkups
Pediatric Urgent Care
Pre-Operative Exams
Medications
Skin Conditions (Acne, Eczema, Hives, Poison Ivy, Rashes, Scabies, and Warts)
Shingles
Splinter Removal
Sports, Band & Camp Checkups
Strains & Sprains in Ankles or Knees
Sore Throat, Tonsillitis, Strep Throat
Suture & Staple Removal
Swimmers Ear / Itch
Upper Respiratory Infections
Urinary Tract Infection (can involve bladder, urethra, kidneys, ureters)
DOC-AID Urgent Care is committed to providing top-quality patient care and ensuring safety. We are proud to hold national accreditation as an urgent care center and remain steadfast in our commitment to upholding high standards.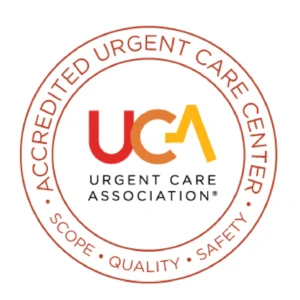 TOP 3 URGENT CARE CLINICS IN LAREDO
AUTHORIZED VA URGENT CARE PROVIDER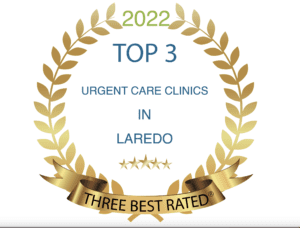 Would you like to know how to maintain a healthy lifestyle? Sign up for our Newsletter and get access to informative articles on health and wellness.