We provide secure and confidential testing services.
No appointment is needed.
Schedule online or walk-in.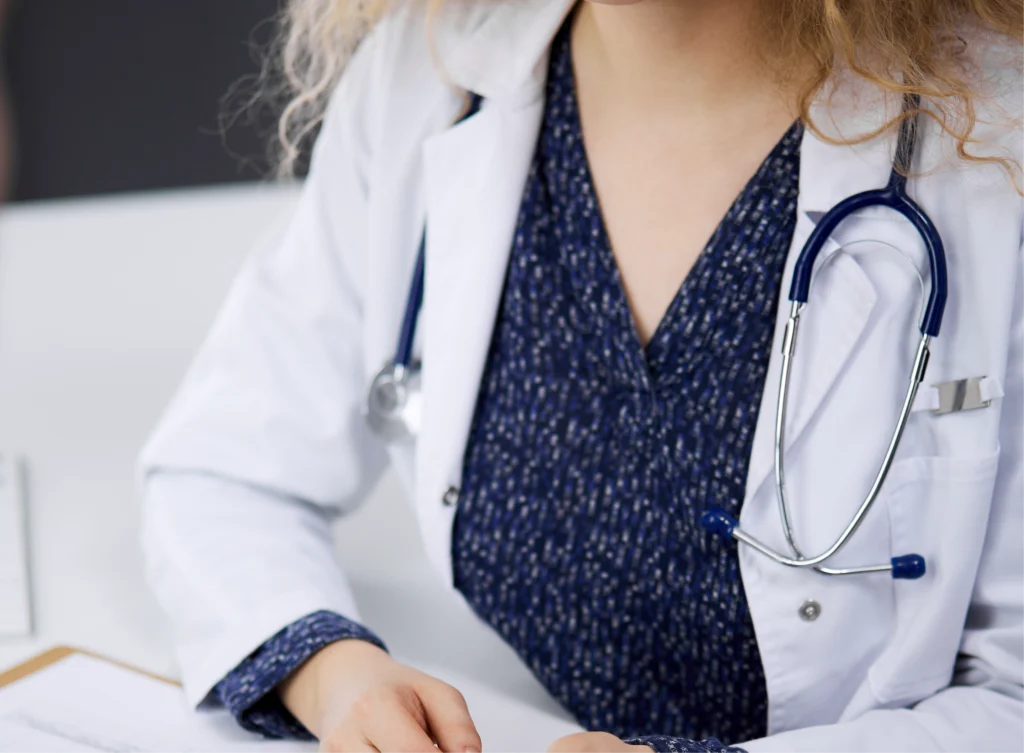 Common STDs (click below for more information)

How long will it take to get test results?
Results are usually available in 48-72 hrs M-F. Labs done on Saturday or Sunday will take approximately 3-5 days.
What are STDs?
Sexually transmitted diseases (STDs), also known as sexually transmitted infections or STIs, are very common. Millions of new infections occur every year in the United States. A recent report from the CDC found that reported cases of chlamydia, gonorrhea, and syphilis have increased for the sixth consecutive year – reaching a new, all-time high.
STDs don't always cause symptoms or may only cause mild symptoms, so it is possible to have an infection and not know it. That is why it is important to get tested if you are having sex. If you are sexually active, getting tested for STDs is one of the most important things you can do to protect your health.
– CDC