Lab Tests and Diagnostics
Our patients benefit from on-site labs and diagnostics. Many of our tests can provide accurate results in less than an hour.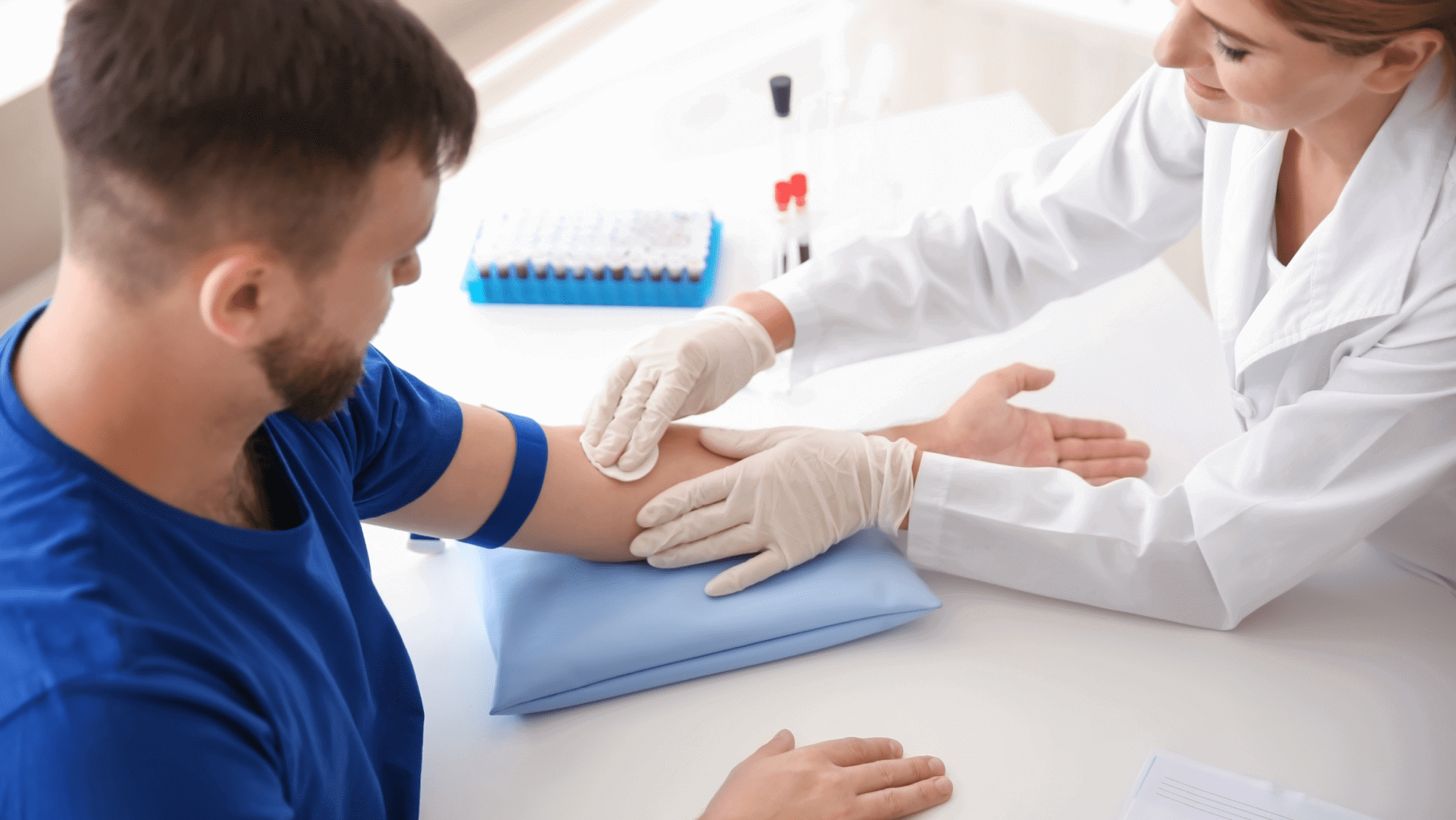 Labs drawn on Saturday or Sunday and sent out for testing will take 3-5 days to process.
If you are out of town and need lab work, we can send the order electronically to Quest or Labcorp through our Telehealth visit option. Our facility does not accept lab orders from outside sources or other physicians. Thank you.
In-House Laboratory Testing:
COVID-19 In-house PCR NAAT Test (Includes other viral respiratory illnesses such as flu, adenovirus, and human rhinovirus.)
COVID-19 Antigen Test
COVID-19 Antibody Test
Blood Sugar Test Glucose Test
Fecal Occult Blood
Flu Tests A & B
Mononucleosis
Urine Pregnancy
RSV
Strep Test
Urinalysis
TB Testing/Reading
Laboratory Tests Sent to Lab for Processing:
COVID-19 PCR Test
A1C Test
Allergy Testing (serum)
Stool studies
Chemistries
Helicobacter Pylori (H. pylori)
Lipid Panel (Cholesterol Screen)
Pap Smears
We also offer a variety of STD tests. Please see our STD Testing Page for more information.