Medical Care Without Insurance
Doc-Aid Urgent Care is a low-cost option for those without insurance.
If you have any questions or want to hear more about our self-pay option, visit DOC-AID Urgent Care in Laredo, TX, today!
We are conveniently located in the Independence Plaza off of Bob Bullock Loop. No appointment is necessary.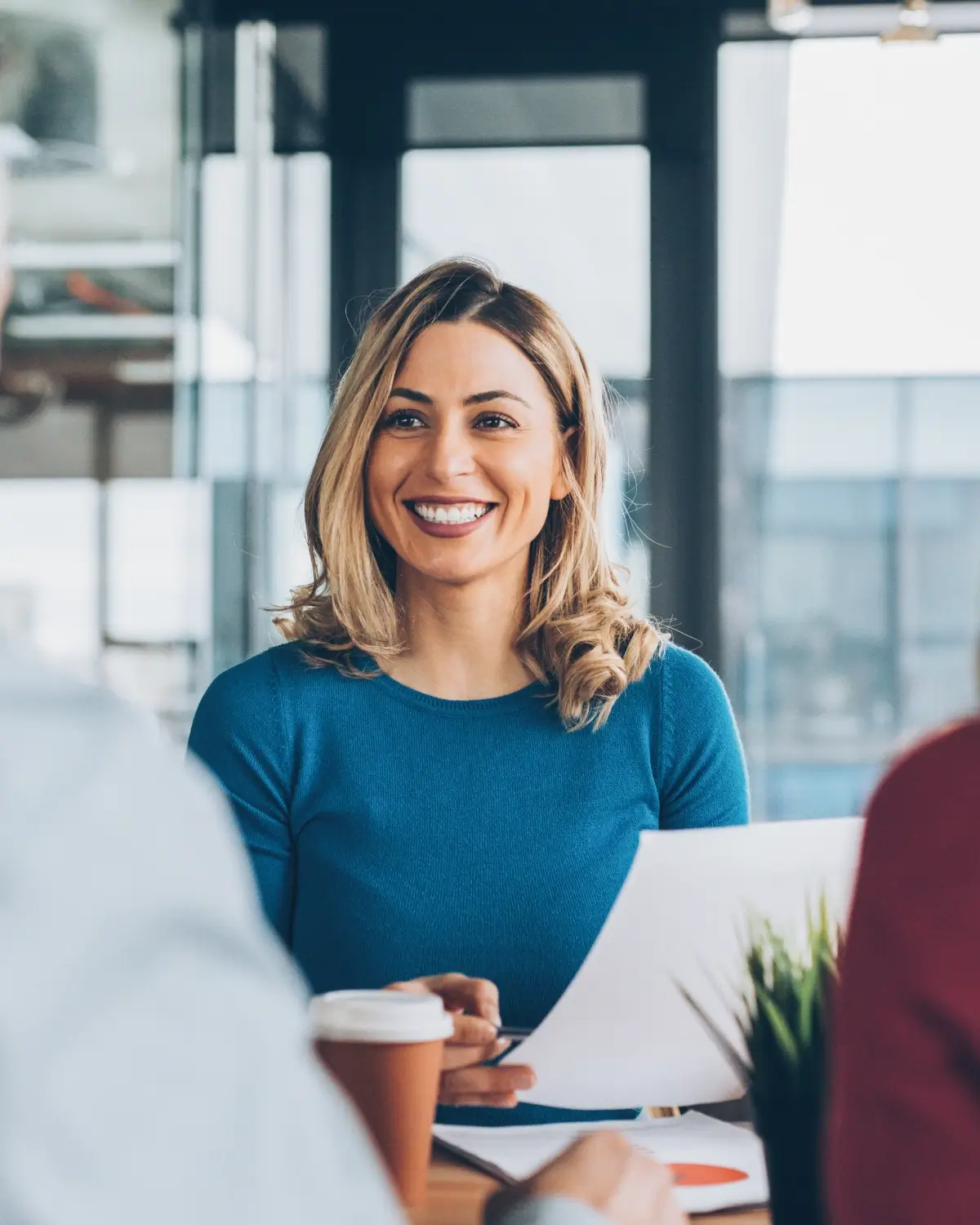 Table of Contents:
How much does urgent care without insurance cost in Laredo TX?
Can I visit urgent care with no insurance?
Is it cheaper to go to urgent care or the ER without insurance?
What are the most common urgent care visits?
Receiving medical care without insurance can be costly, so knowing how to save costs wherever possible is good. One of the most effective ways to save a bit of money and time while ensuring that you are still accessing quality medical care is through urgent care clinics. Urgent care clinics are intended for those who are not in a dire enough condition to go to the emergency room but still require medical care within 24 hours or are unable to visit a primary care physician. They are a great option to avoid the long wait times of an emergency room for non-emergent health care situations and are able to offer lower costs or self-pay options that can be much more affordable than the costly hospital bills. If your condition is life-threatening or requires emergency surgery, please visit the emergency room, as that will be the safest way to access all of the emergency medical care you may require.
How much does urgent care without insurance cost?
What your total costs will be after a visit to urgent care will depend greatly on how long you were there, what kind of testing was done, and if you need to see any specialists. The average cost of an urgent care clinic visit without insurance in Texas is around $200–$250.
For an appointment that lasts around 20–30 minutes and requires several tests, such as flu, urine, or strep, the total costs without insurance could range from $200–300. For more in-depth tests such as x-rays and ultra-sounds, the costs could be closer to $300-$450, but the prices can vary drastically depending on the clinic as well.
Other factors that may influence the total cost of your trip to the urgent care clinic include the severity of the condition (whether one or more specialists are required or additional tests are required), the amount of time you end up spending with a medical care provider for treatment, and the location of the clinic.
Can I visit urgent care with no insurance?
The majority of urgent care clinics will accept the most well-known insurance companies to provide coverage for medical treatment, as well as offer self-pay services to offer medical care to those who do not have insurance. Additionally, many urgent care clinics are able to offer self-pay deals and promotional deals that cannot be used alongside insurance, so check out deals of clinics nearby to ensure that you are saving a bit of money when possible.
Is it cheaper to go to urgent care or the ER without insurance?
Both types of medical care are much more affordable if used for their intended purposes.
Urgent care clinics are the more affordable option for health conditions that are non-life-threatening and do not require immediate emergency care and will end up saving you in waiting time as well since they are more catered to dealing with your medical conditions than an emergency room has the capacity to handle.
If the medical condition requires emergency treatment and is life-threatening, it is safer and will offer faster treatment to go straight to the emergency room if necessary. As well they are more equipped to handle emergency situations and offer emergency surgery, so it can be cost-effective in the long run to go there in the first place to ensure that you receive the proper care immediately.
If your condition is not life-threatening and you do not need immediate medical attention, urgent care is by far the faster and more cost-effective option.
What are the most common urgent care visits?
The most common reasons that patients visit an urgent care clinic include infections or illnesses, asthma, allergies, cuts or burns that may require stitches or minor treatment, and sprains, strains, or broken bones that do not require surgery to treat.
Respiratory infections (colds, flu, and sinus infections) are the most commonly treated conditions, followed by other infections such as ear infections, UTIs, and pink eye.
Most urgent care clinics can provide various testing services, including blood tests, STD tests, urine tests, pregnancy tests, drug tests, and COVID-19 tests.
For those without primary care physicians, many urgent care clinics offer services that a primary care physician would offer, such as immunizations and physical examinations.
At Doc-Aid Urgent Care, you can visit one of our experienced providers at an affordable cost.
We have convenient locations in E. Saunders, Laredo, TX, and Monarch Drive, Laredo, TX, to serve you. For more information, please contact us or book an appointment online.
We serve patients locally in Laredo, Hebbronville, Zapata, Carrizo Springs, Cotulla, Eagle Pass, and throughout the state of Texas via our Telehealth option.