Patient Portal Doc-Aid Urgent Care
Doc-Aid Urgent Care Support Portal facilitates better communication with your physician's office by providing convenient 24x7 access from the comfort and privacy of your own home or office.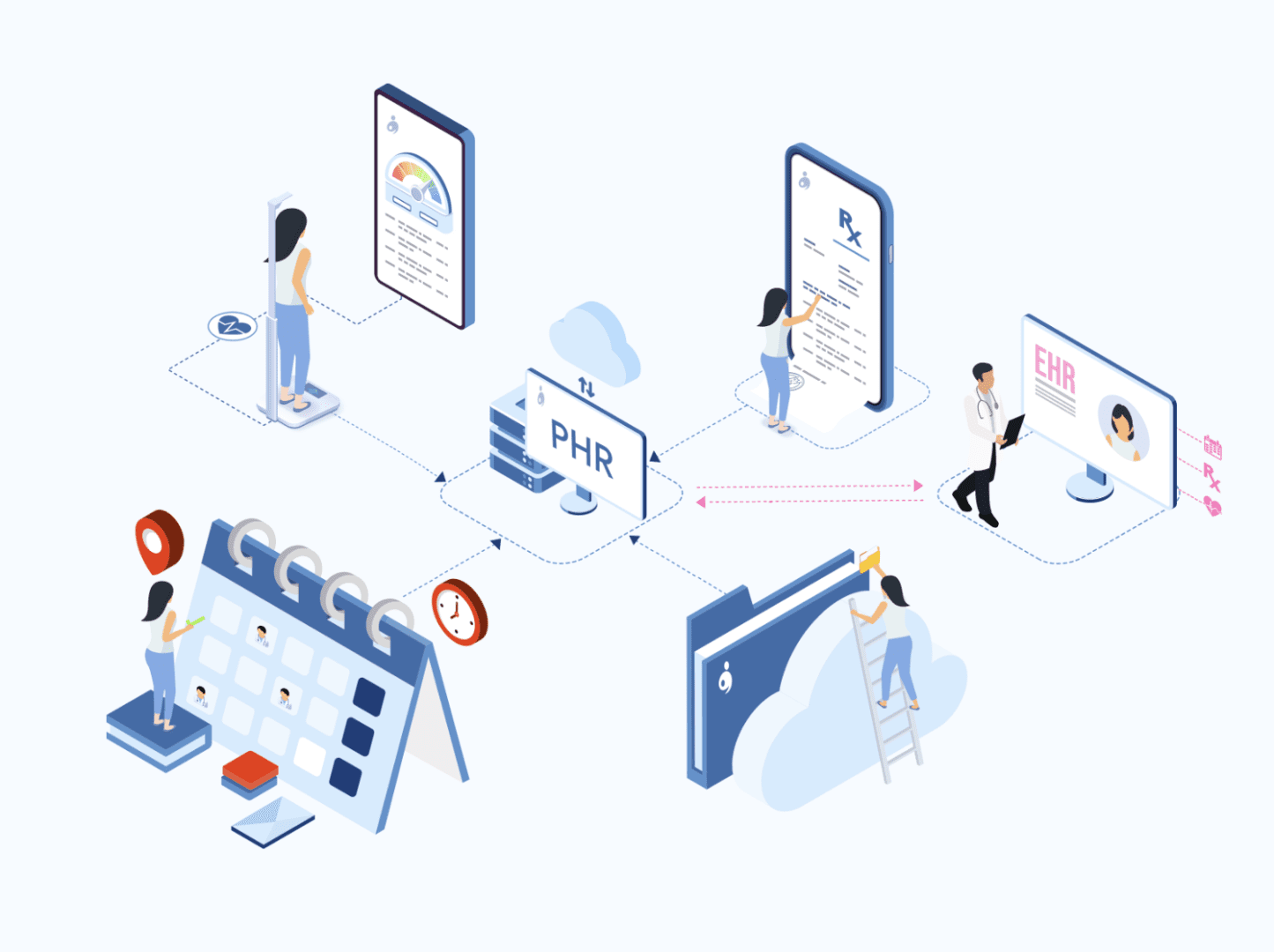 Use your Patient Portal to submit patient forms to see lab results.
Be sure to save your username and password when you create your Patient Portal, as we can not retrieve those for you.