At Doc-Aid Urgent Care, we provide high-quality, comprehensive physical examinations for sports, employment, and school.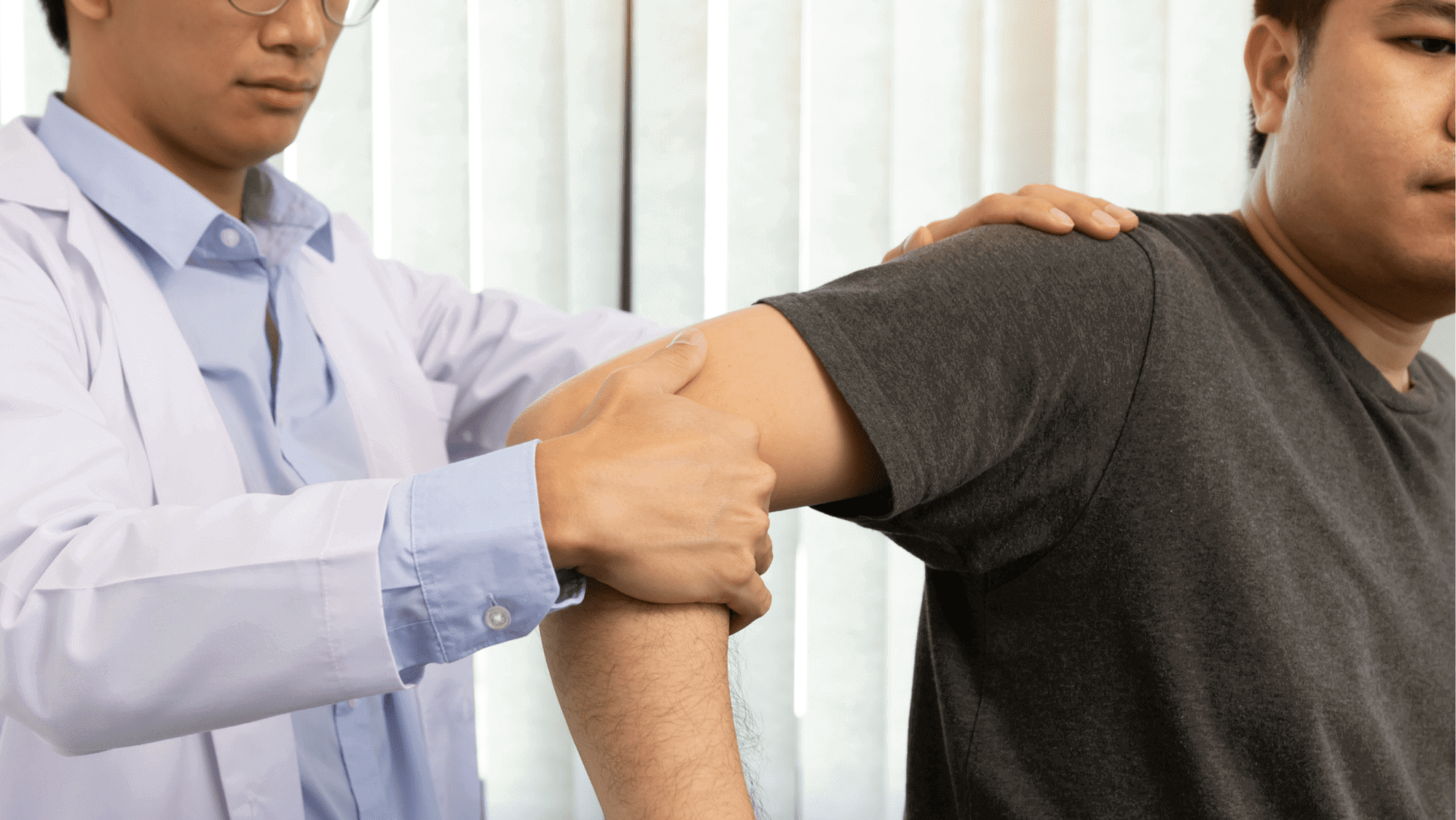 Do you need a pre-employment physical? DOC-AID Urgent Care has you covered. If you have a career as a first responder, your life and the lives of others depend on your physical health.
Do you work in construction? Careers like these take a lot of endurance and physical fitness. DOC-AID Urgent Care wants to ensure you're prepared for whatever life throws at you.
Pre-employment physicals are often required in the last stages of the application process. Employers may require a physical exam to ensure that the applicant is capable of any physical duties and job requirements. At DOC-AID Urgent Care, we have all the necessary procedures to complete your physical exam quickly and efficiently.
Our providers are here to help you reach the next stage of your employment or educational process. We accept most major health insurance and offer self-pay options for uninsured people. Hablamos Español.